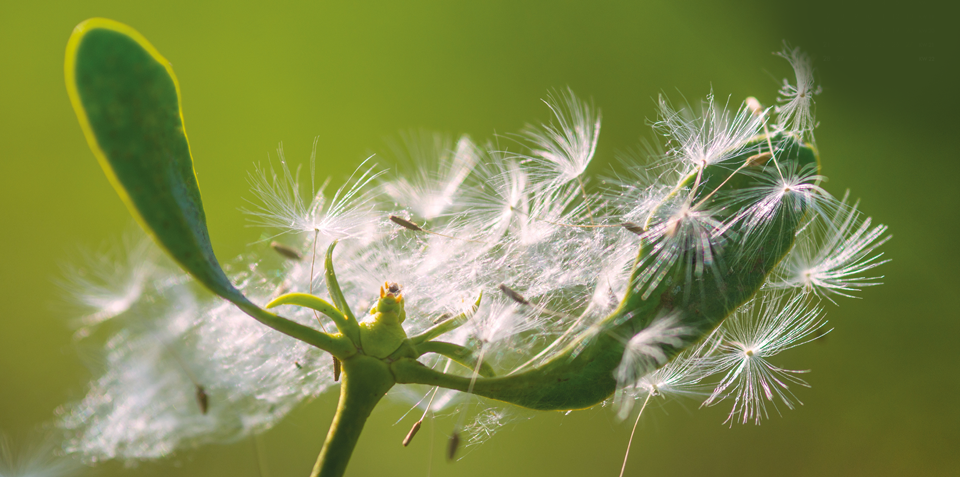 Iscador is an anthroposophic mistletoe preparation and prescription only drug used for the adjuvant treatment of tumorous diseases in the field of integrative oncology.
In ancient times mistletoe was renowned for its medicinal properties and used to treat a wide range of ailments. For almost one hundred years it has also been applied in anthroposophic cancer therapy.
Iscador, and its use in cancer treatment first became a possibility in 1907 when scientist and philosopher Rudolf Steiner founded the Anthroposophical movement, which led to many innovations in pharmaceutical and therapeutic concepts.
Notably in 1917, Dr. Ita Wegman used a mistletoe extract to treat a cancer patient for the very first time.
Anthroposophic mistletoe preparations are produced by a special blending process of extracts from mistletoes, harvested in summer and winter to ensure the extraction of specific seasonal properties of the plant.
The preparations comprise total extracts of the mistletoe and a complex range of agents.
Iscador Ltd was founded on the work of the Hiscia Institute where mistletoe preparations have been produced for more than six decades.
As part of their mission to develop pharmaceuticals for oncological use, Iscador undertakes significant research in the field of mistletoe and cancer.
Pharma is working to increase Iscador's international market presence.