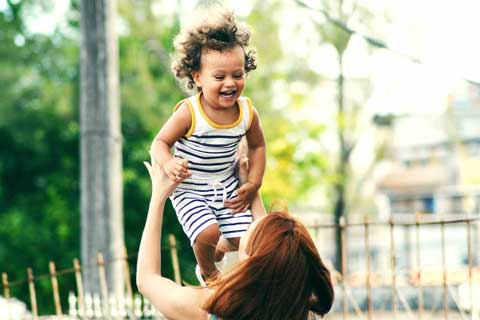 Pediatra Suizo offers an unrivalled selection of over-the-counter and prescription healthcare products developed especially for use in babies and young children.
From formulation, to therapeutic indication, each Pediatra Suizo product is entirely unique in the market. Drawing on the highest levels of Swiss quality and innovation, the NEW Pediatra Suizo products provide effective solutions for a host of common childhood ailments.
Find out more about the range here: www.pediatrasuizo.com
Interested in finding out more, why not talk to us today?