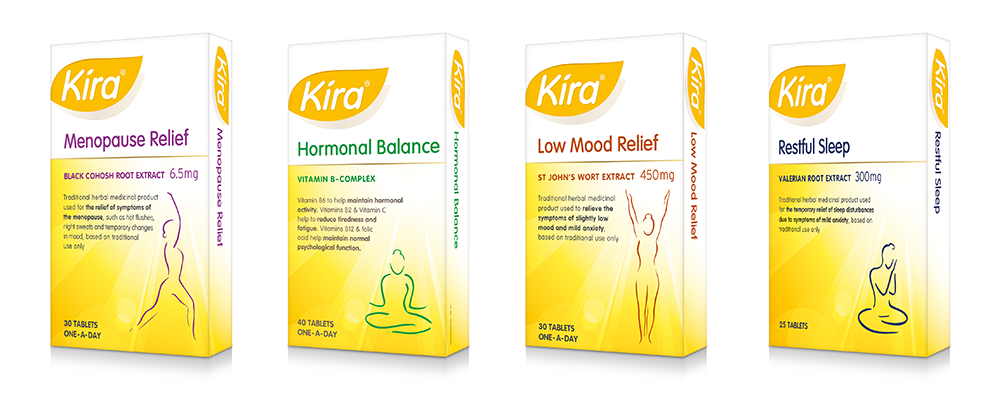 Our UK sister company Precision Healthcare is proud to announce the addition of the Kira brand to the portfolio.
From helping get back to a good night's sleep, to helping you through the menopause Kira has all the tools you need to lead a happy more balanced and active life.
To find out more about the range and distribution opportunities, please get in touch.