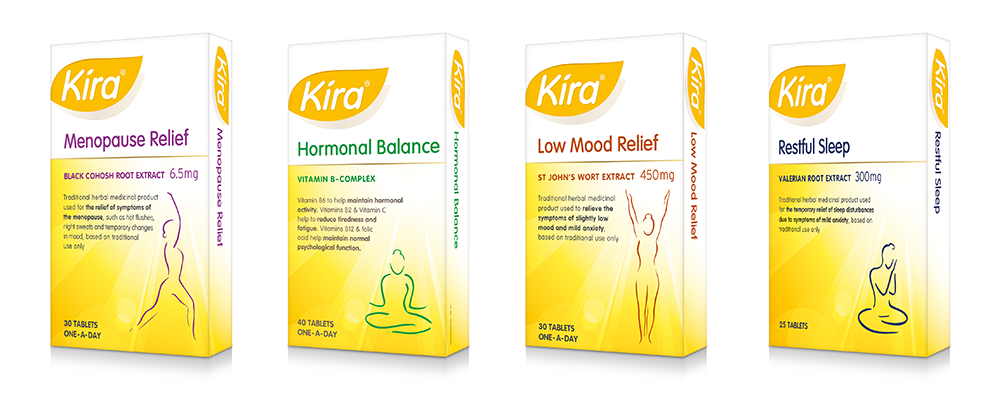 The natural choice for women's health. From helping you get back to that peaceful night's sleep, to supporting you through the menopause, Kira provides the tools you need to live a more active, balanced and productive life.
Find out more about the range here: www.kiraforwomen.co.uk
Interested in finding out more, why not talk to us today?