GBT Pharma's hub in Latin America (LATAM) was founded in 2014 to support growing demand for the company's services in the region.
Andrés Omaña
Pharmaceutical Marketing Specialist
About Andrés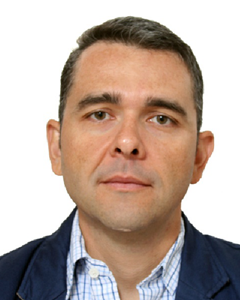 Andrés has specialised in pharmaceutical marketing for over a decade. Currently based in Costa Rica, Andrés is a key part of GBT Pharma's Latin American team
Relevant experience
Andrés' skill set has been honed from his roles working for some of the world's biggest pharmaceutical companies, as well as companies in Latin America and Europe.
Success stories
As sales director for Lallemand Pharma Andrés was responsible for trading relationships with key partners across the region, in addition to securing new market opportunities and business partners
Key brand experience includes Ismigen, an immuno stimulant therapy and Ismikids, immune boosting vitamins for children
As brand manager for Sanofi Aventis Venezuela, Andrés was responsible for strategic planning, NPD launches, brand positioning and relaunches plus building relationships with medical societies
Education & Professional Qualifications
Andrés holds a marketing degree with a specialism in distribution and retail from the University Institute of Marketing ISUM Caracas, and a science degree from Colegio San Luis.
Contact
Tel: +58 414 289 9320
Email: andres.omana@gbtpharma.com
Melba Steinvorth
Regulatory Affairs Manager
About Melba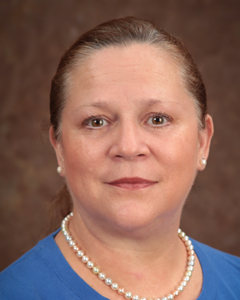 Based in Costa Rica, Melba is our regulatory affairs specialist for the Latin American region. Both a Swiss and Costa Rican citizen, Melba is also a certified official translator for English, German and Spanish.
Relevant experience
Melba has over 15 years expertise in regulatory affairs and an in-depth knowledge of the frameworks required to successfully launch consumer healthcare products in this vast market.
Her experience in the LATAM field has been gleaned from several senior positions for international healthcare companies such as Vifor Pharma and GE Healthcare.
Success stories
Melba was responsible for heading up the LATAM support office for Vifor Pharma overseeing all business operations for the region
Melba has also acted as the certified official translator in German, English and Spanish for organisations including The Ministry of Foreign Affairs and UBS Switzerland
Contact
Tel: +506 8380 8534
Email: melba.steinvorth@gbtpharma.com